Paramana Doula online course (English-Polish)
This course is dedicated to everyone - mothers, parents, non-parents, doulas, midwives and medical staff - who care about undisturbed childbirth.

The course focuses on the basic needs of the birthing woman and the unborn child. The course provides knowledge about birth and the health of the growing baby and builds the confidence of expectant mothers and fathers. The course provides practical knowledge for doulas or birth attendants who care for birthing women. The course highlights the connection between birth methods and their long-term effects and provides insights into pre- and postnatal research.


The course will take place over Zoom.
The course is recorded and available for the following 30 days.
Michel and Liliana will speak in English. Their contributions alternates with the Polish translation.
The course times are: 9:45 –13:00
14:30 - 17:30
There is a lunch break and short breaks in between sessions.

The course is dialogue-oriented: Participants will have the opportunity to ask Michel and Liliana questions directly. Michel will speak in the morning and Liliana in the afternoon.
To register follow the two steps-process below.
1. write an email requesting membership in the association

I would like to become a member of the Officina Infanzia Foundation.
I would like to participate in a course with Michel Odent.

Name:
Address:
E-mail:

Professional field:

I wish to receive an invoice to the above address: YES / NO
I am paying the following fee to attend the course:
2. pay the fee to the following account.
Officina Infanzia
IBAN: IT38G0103042660000003942042
BIC: PASCITMIC94

Subject: Surname + first name, course Michel Odent

This is an Italian account, so the transfer must be made in Euro.

Payment with Paypal
to: [email protected]
or use this link: https://paypal.me/OfficinaInfanzia

Please opt for "Friends and Family" payment!

Further information can be found by searching for
"Sending money to Italy" or
"How to make a transfer abroad".
Prices
Our goal is to enable participation for as many people as possible. Therefore, there is a solidary participation fee. Please decide responsibly and in solidarity how much this course is worth to you, considering how much you earn and in which country you live.
We trust and thank you for your honesty.
I. For €/$/£ or similarcountries the participation fee is:
(a) 350€ I have a good income and I support others participants
(b) 250€ I earn enough and pay for the course' translation and organization
(c) 150€ I earn little


II. for non-€/$/£ countries the participation fee is:
(d) 190€, (e) 150€ or (f) 110€ depending on your financial possibilities.
The course is organised by the non-profit association officina infanzia. The participation fee consists of the course fee and a membership fee of 5€. (Example: 250€ = 245€ course fee and 5€ membership fee).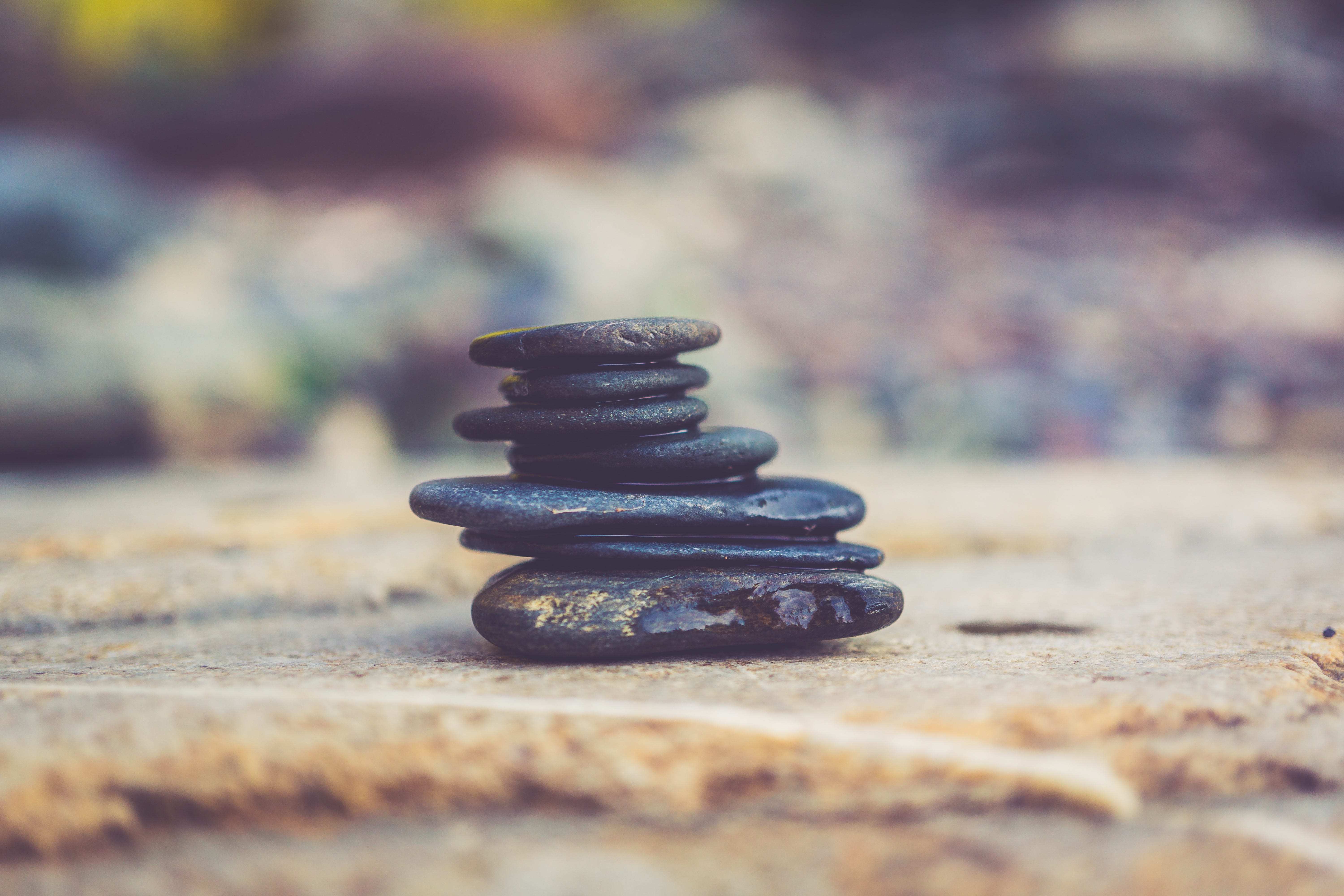 For more information visit: